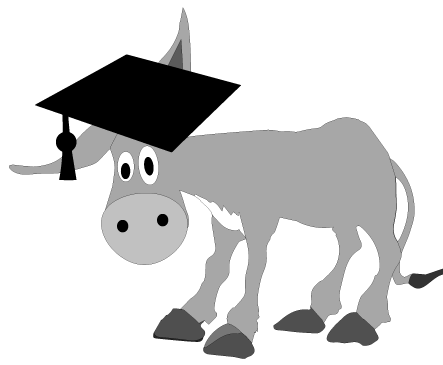 Today I'm heading to the laundry room at the resort we are staying at in Arizona and a guy pulls up in a golf cart with a bucket of laundry in the back of his cart. He stops, but the cart keeps rolling back down the incline to the street. He pulls forward again and says "do you know anything about golf carts?".
'Not much', I say, 'What's the problem?'.
"Do these things have brakes" he asks.
I show him the brake and he says "well as you can see I don't know much about golf carts".
I say: ' do you know much about laundry?'.
He says: "a little".
I say: 'well you're a keeper then!'.
He says: ' well my wife showed me how to do it and she just died'.
D.E.A.D.S.I.L.E.N.C.E
.
.
.
Then:
I apologized.
He kind of laughed.
His name is Dan.
I introduced myself and even used my real name!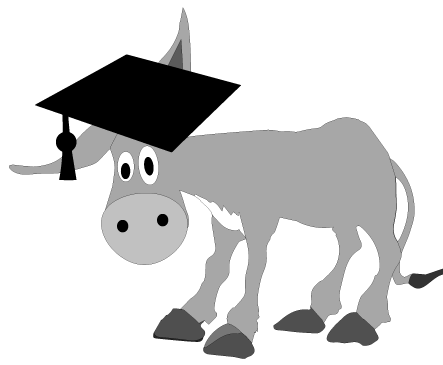 as my mom told us many times… "no one likes a smart ass"…..