We all agree that technology is awesome when it works like we expect it to.
It's simple, right?
We have a Xerox photocopier/scanner at work.
Step1: scan an important document.
Step2: Technology kicks in and it sends a PDF file to our desktop computer which I then attach to an email and on its way it goes.  (This is critical)
Step3: take important document and shred it, don't be needing it anymore.
Step4: forget to email it to the intended recipient.
Step5: remember the following day that it is sitting in the scan file somewhere.
Step6: No problem!  Open the scan file and send it one day late.
Step7:  SHIT – the scan program isn't communicating with the Scanner and I can't access my documents.
Step8:  Get the scanner program talking to the Xerox again, which is now talking to my desktop scan file.
Step9: Do a test scan.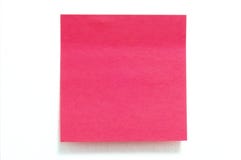 Step10:  Success
Step11:  FIND IMPORTANT DOCUMENT again, email it for sure this time,  now QUIT SCREWING AROUND WITH PINK-POST-IT-NOTES and get back to work.